Who we are, our history, our mission.
The project was born from the union of two SafariAdv and Africale realities that have been involved in organizing trips and safaris in Africa since their birth.
By combining our respective experiences and knowledge, we wanted to create a unique journey, a crossing that runs from north to south, and vice versa, admiring many of the most important destinations on the continent.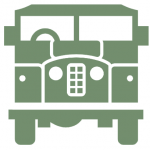 Experience and professionalism
We have been traveling and working in Africa for over 20 years and we love every corner of it.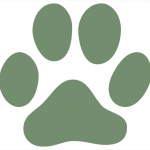 Respect for the environment and animals
We devote the utmost attention to preserving nature and not bothering the animals during safaris.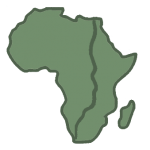 Itinerary planned in detail
Each stage has been designed to make the journey interesting and exciting every single day.
Handpicked Lodges and Tented camps
Our partners guarantee maximum comfort and attention to the eco-sustainability of the structures.